On my journey to safe and healing recovery I learned to make positive changes in my life that I could consistently apply. 
No more extreme fad fitness or extreme dieting. 
I learned that in order to make lasting health and wellness changes I need to make Positive Life Solutions.
"
I've referred many of my patients to Holly because I know she will work with them gently yet effectively. She does a great job. I really appreciate her work.

"



- Dr. Myers, D.C.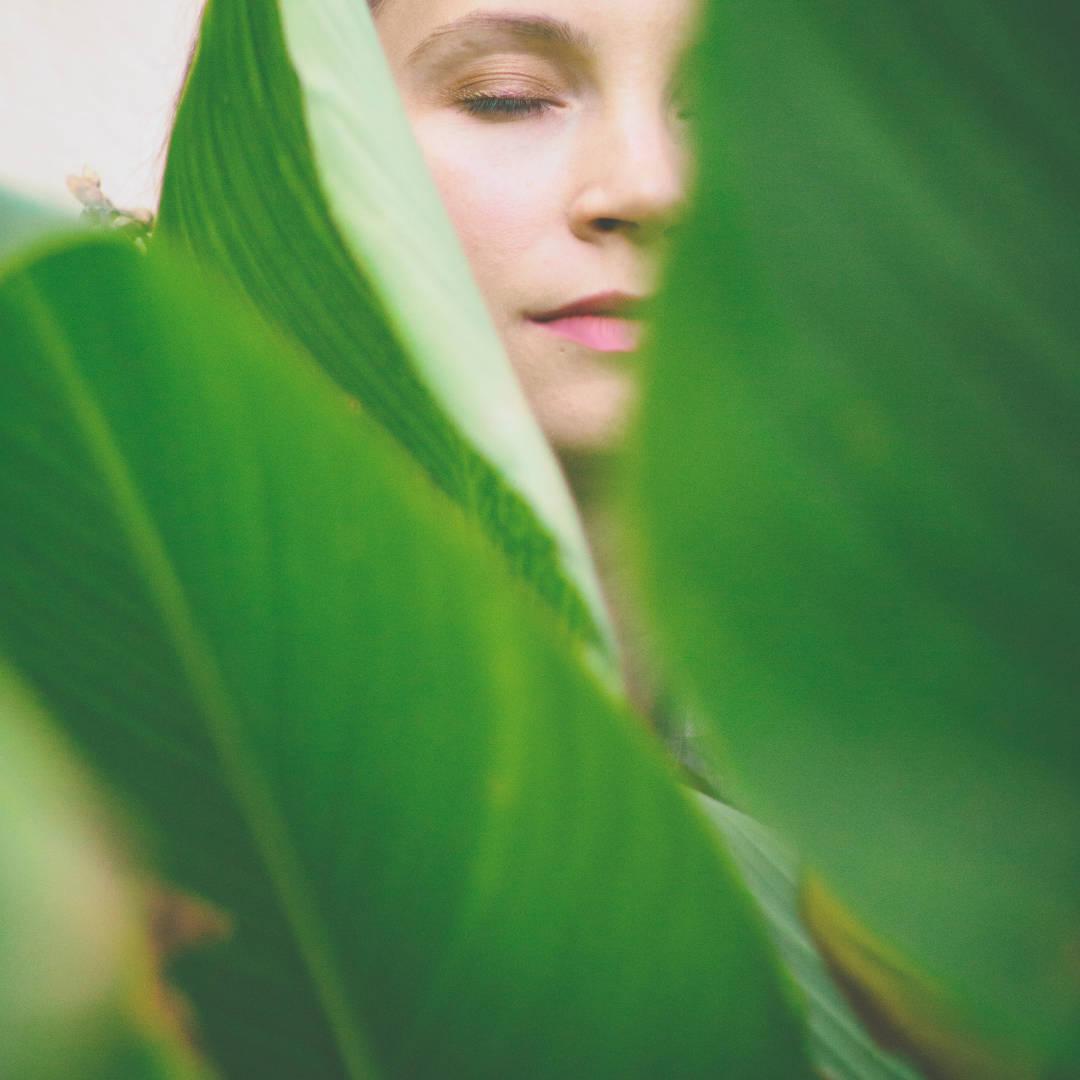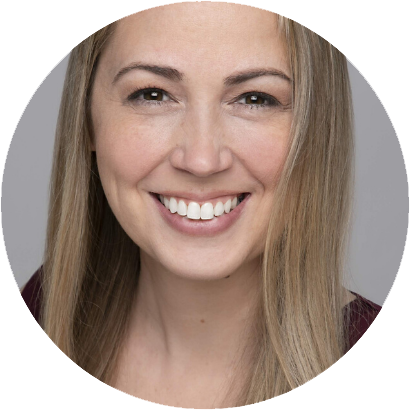 Hi, my name is Holly Resendiz.
On my journey to health, wellness and healing I have learned. 
After several car accidents and sports-related injuries, I struggled to continue my previous physical activities.
It was so frustrating, especially as a fitness trainer!
Slowly, with practice, patience and a lot of trial and error I learned to establish an awareness, strength and control of deep core muscles so that they can be utilized in every aspect of life.
With more than 20 years of experience training clients to better their fitness and function, I am now sharing my knowledge and expertise with you.
Are you ready to start your journey toward healing and wellness?
EXAMPLE